We are a mortgage loan servicer with a caring heart and passion for excellence. We empower homebuyers to be smart homeowners for life.
We combine superior service, intuitive technologies, customer-centric processes, and digestible communications to make homeownership easy and convenient—every step of the way.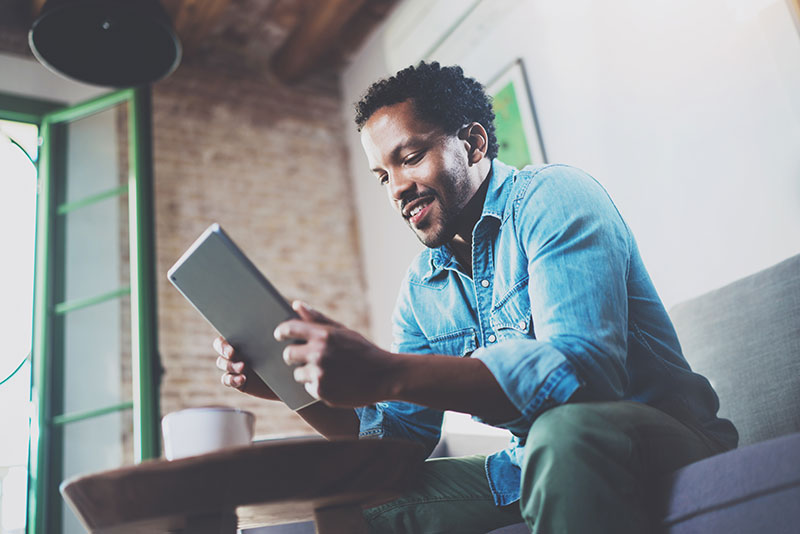 As a subservicing partner, we help lenders and investors of all shapes and sizes achieve their business goals responsibly. Our best-in-class homeowner experience promotes healthy servicing portfolios and profitable, sustainable growth for our clients.
Cornerstone Servicing is powered by nearly 140 Team Members on a mission to make a positive difference in the lives of others. We are thoughtful, transparent, accountable, and easy to do business with. We take pride in getting the basics right, leveraging technology to optimize our experience and operations. We actively listen and learn to drive continuous improvement. Success means earning trust to serve even more customers for life.
Cornerstone Servicing is a division of Cornerstone Capital Bank, SSB. With primary servicing centers in Denver, Colorado, and Houston, Texas, Cornerstone Servicing is actively expanding its servicing footprint nationwide. Presently, Cornerstone Capital Bank, SSB, does not market/use its trade name, Cornerstone Servicing, in a limited number of jurisdictions, which is subject to change.
Learn about Cornerstone's other divisions:
Cornerstone Capital Bank